Understand Your People. Safeguard Your Business.
hooareyoo delivers innovative, technology based solutions that help businesses understand their people, safeguard their reputation and demonstrate an unprecedented degree of due diligence.
By applying Clinical Psychology, digital interrogation and data science techniques we provide insight into potential risks posed by certain online conduct, and a route to limit and ultimately improve problematic behaviour by your employees' in sensitive workplace environments.
request a call back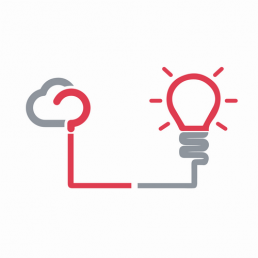 INNOVATION
We are at the forefront of clinical psychology profiling and data science integration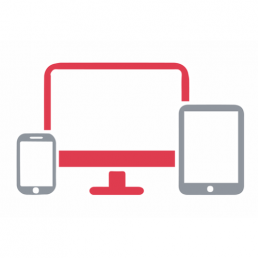 TECHNOLOGY
We utilise the latest in AI and machine-learning techniques to interrogate digital content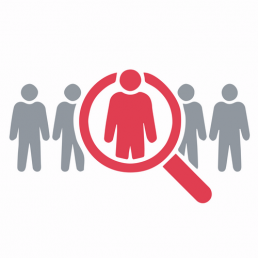 INSIGHT
We offer unrivalled analysis into an individual's public online activity and behaviour
Safeguarding your business begins by protecting your team
With UK adults averaging almost 6 hours online every day, the requirement now for businesses to protect their staff from hate material, offensive conduct and other inappropriate behaviour is just as relevant online as it is in the office.
hooareyoo provides a simple procedure during the recruitment, vetting and training of individual's in positions of responsibility to ensure appropriate safeguarding steps are being taken. Using an ethically designed software solution, we support a culture of awareness and understanding around digital, social media and other online activity.
The hooareyoo solution
hooareyoo can help provide an essential additional component to your HR procedures, by identifying high-risk behaviours from employees online activity.
Our Digital Risk Assessment gives you peace of mind that you have undertaken the most comprehensive due diligence when vetting your staff.
Find our more
Safeguarding in the Digital era
The prevalence and impact of the internet in daily life is profound. In a professional context, the need to understand this activity has been recognised for some time, with over 85% of all recruits being 'googled' before or during an assessment process.
hooareyoo professionalises this ad hoc and unstructured approach to support organisations who want to systematically protect their workplace, using leading technology that ensures the process is data compliant, ethical and fair to the individual.
"I have been really impressed by the guys at hooareyoo and the professional and insightful service they offer. They have provided complete peace of mind that my vetting procedures are fair and balanced yet comprehensive. "
— Owner of Leading UK Care Home Franchise